Fourth of July festivities rocketed off to a fabulous start at the historic Park Cities Fourth of July Parade Wednesday.
The party continued at Goar Park, where Dave Perry-Miller Real Estate agents and staff were on hand during the fun family event giving out over 1,500 cups of lemonade as a delicious refreshment during the sunny day. For the children and the young-at-heart alike, bungee rockets and frisbees provided wholesome fun for the midweek holiday.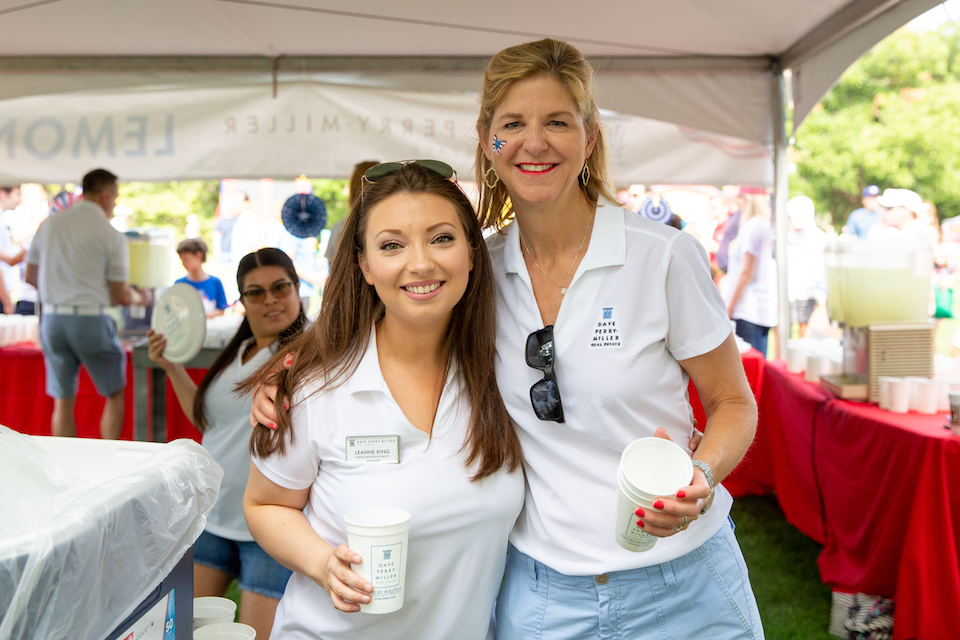 Visit facebook.com/dpmrealestate to view more photos of the event.