It's time for everyone's favorite type of party — New Year's Eve celebrations. Ring in 2019 the right way with these five party essentials to get everyone festive and on the dance floor.
Crosley Gig Shelf System | $179.95
Dance the night away with this vinyl turntable complete with dual stereo speakers. A faux wood finish and a matte black front face keeps tunes looking sleek and sophisticated — even if your record collection may not always be.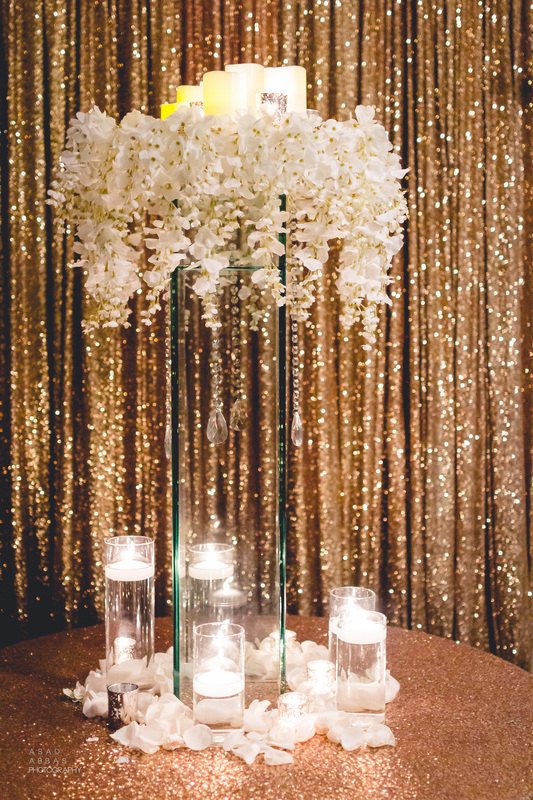 Sequin Drapes | $100
What's a party without a photo op? These sequin drapes provide just the right sparkle that will enhance — not upstage — outfits and make everyone shine in the best light.
Crate & Barrel Bar Tool Set | $79.95
Impress guests with your mixology skills with this stainless-steel bar tool set. The set includes an ice bucket, bottle opener, jigger in two sizes, long spade-end spoon, classic spring coil strainer, ice scoop and muddler. It's the ultimate kit for you to make your favorite cocktails.

Elyx Copper Coupes | $79.95 for two
New Year's toasts should feel extra special with these limited-edition copper coupes. The set of two goblets is hand-polished, plated in copper and etched with detailing to make any host and hostess feel glamorous.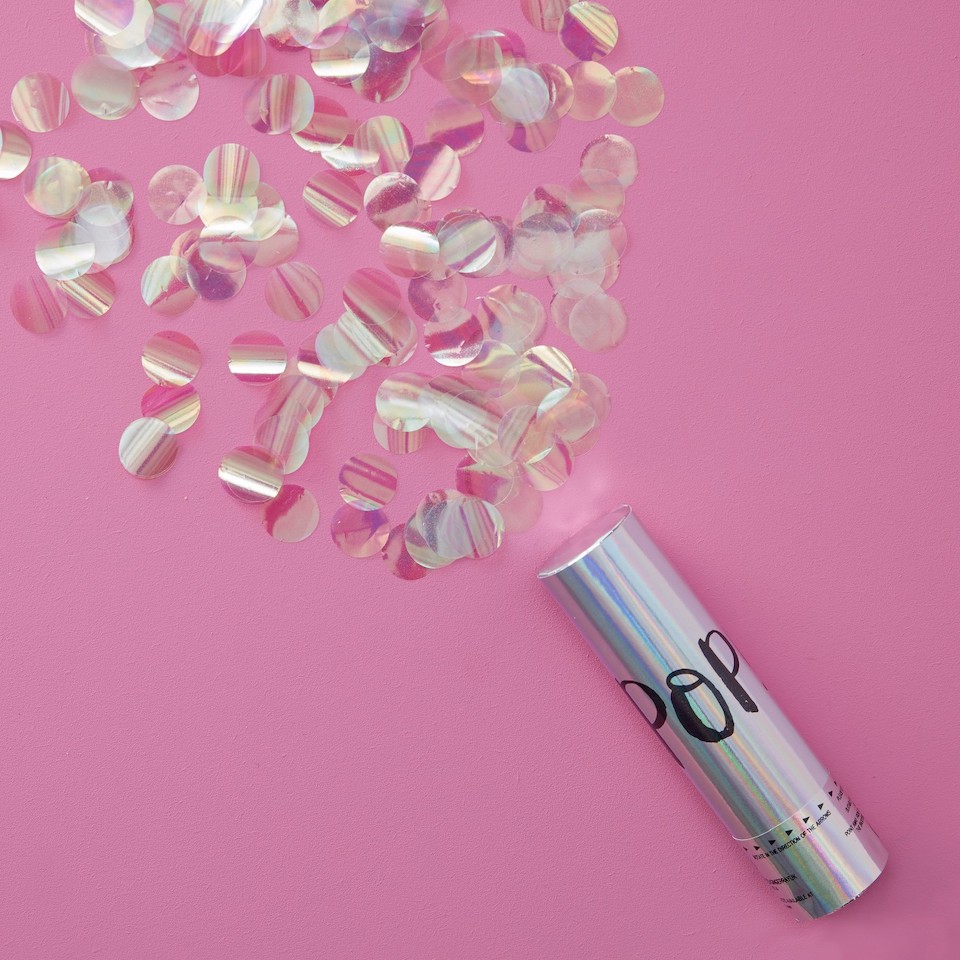 Ginger Ray "Pop" Compressed Air Cannon | $2.99
Countdown the New Year with these fun party poppers. The New Year will truly be sparkling with iridescent confetti fluttering about your home.
Read more on the blog:
Holidays Commence at D.E.C. on Dragon