Whether you spend the day with your sweetheart or your best friends, give your loved ones the perfect gift on Valentine's Day to show how much you care.
From home items to sweet treats, these gifts from the heart will make your significant others, friends and family feel loved.
Winemaking Kit | Man Crates | $69.99
Nothing is as special as a homemade treat. If your sweetie is a budding (or real) chemist, give him a gift both of you can enjoy with this winemaking kit from Man Crates. With this package, you'll have enough to make one gallon of cabernet sauvignon at a time.
For Like Ever | Super Rural | $60
As seen on the covers of magazines, in movies and in the most stylish homes for over a decade, this print is a true gift of love. Rest it on your mantle or hang it in a space where it can remind you and your special someone of your commitment to each other.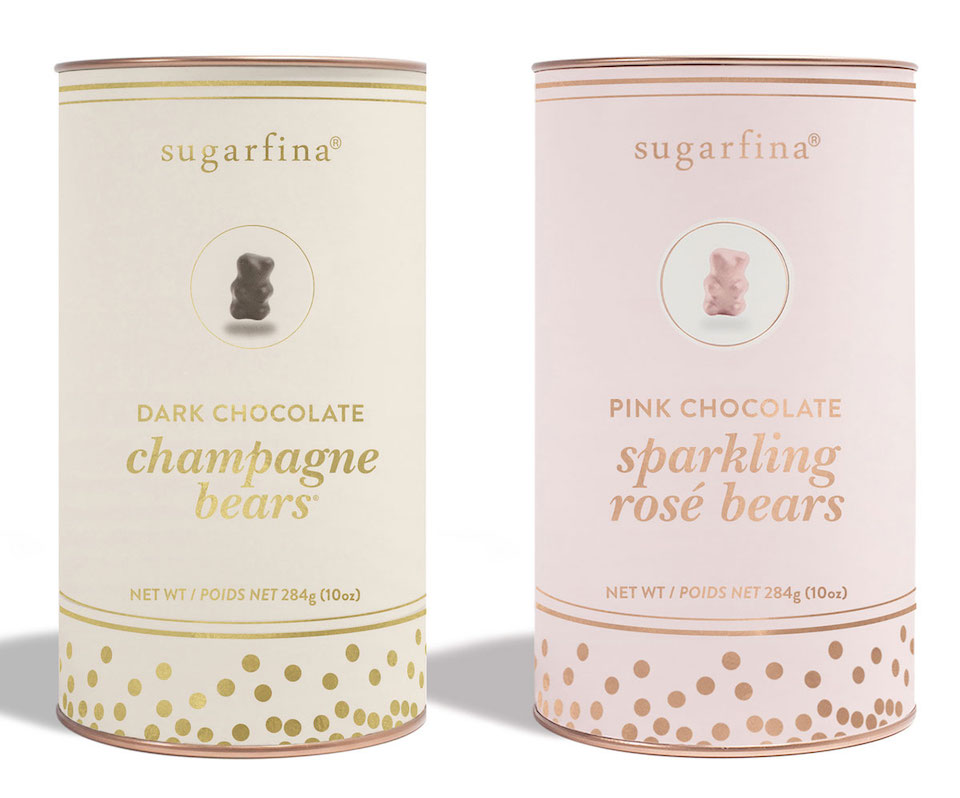 Sugarfina Sweet and Sparkling Bears | Neiman Marcus | $46
Elevate your chocolate game with these yummy champagne-flavored bears covered in dark chocolate and pink chocolate. These sweet treats are perfect for sharing with friends and family.
First Kiss Candle | Homesick | $29.95
Relive that magical moment when you first kissed your sweetheart with the "First Kiss" candle. Warm notes of fir needle, sandlewood, patchouli and amber mix with fresh scents of eucalyptus, orange and camphor to keep you warm and feeling loved for Valentine's Day and beyond.
Instagram Friendly Books | Artifact Uprising | $15
Bring life back to those photos posted on Instagram with these softcover books. Choose from eight cover designs and up to 380 pages of your best work.
Read more on the blog:
9 Vineyards and Wineries for Your Valentine