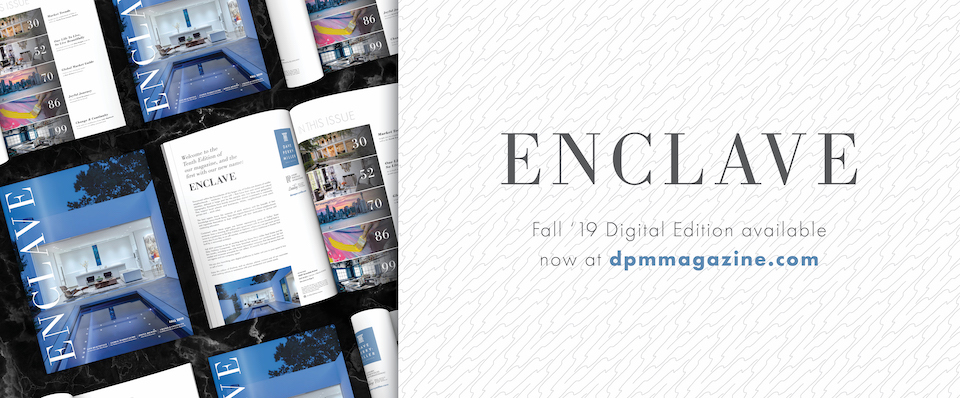 We are pleased to announce the release of Dave Perry-Miller Real Estate's latest magazine issue, featuring its new title – Enclave.
The tenth edition of the luxury home publication represents a variety of North Texas' exceptional luxury properties, and editorials that encompass many of the established neighborhoods featured.
Stories in Enclave include an in-depth interview with noted designer Allan Knight, a look behind the craft of Kristi Kennimer, and the up-and-coming local business boom in Lake Highlands.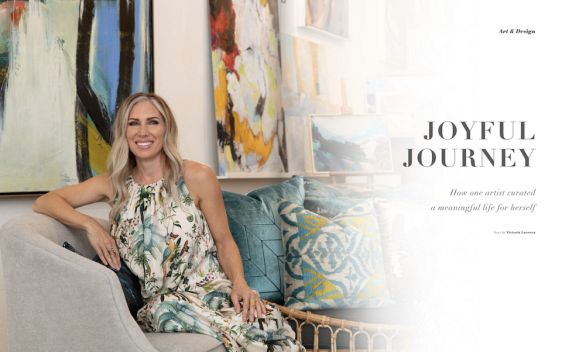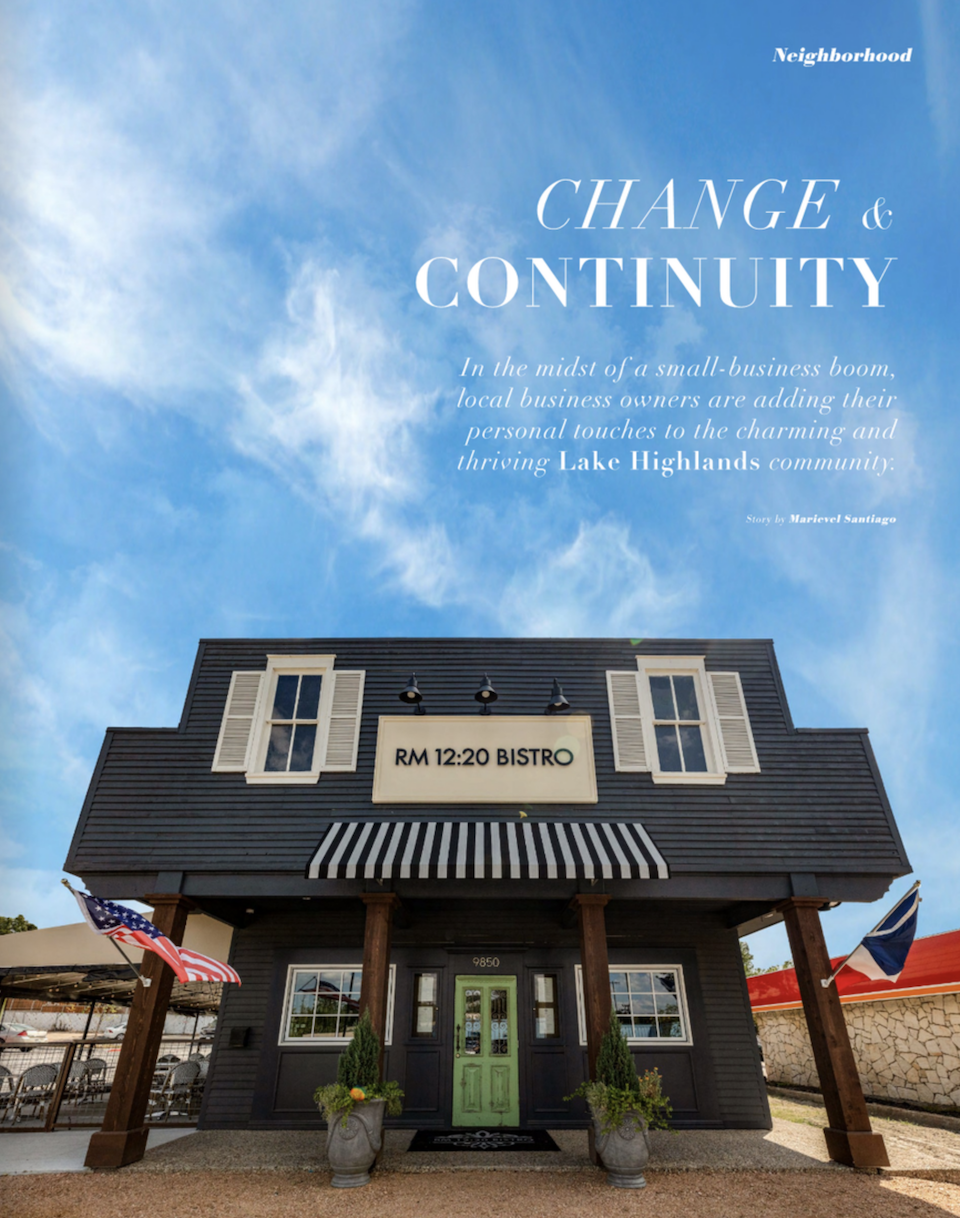 The 2019 fall/winter edition was recently mailed to approximately 50,000 households across North Texas.
Visit dpmmagazine.com to see the full digital version of Enclave.