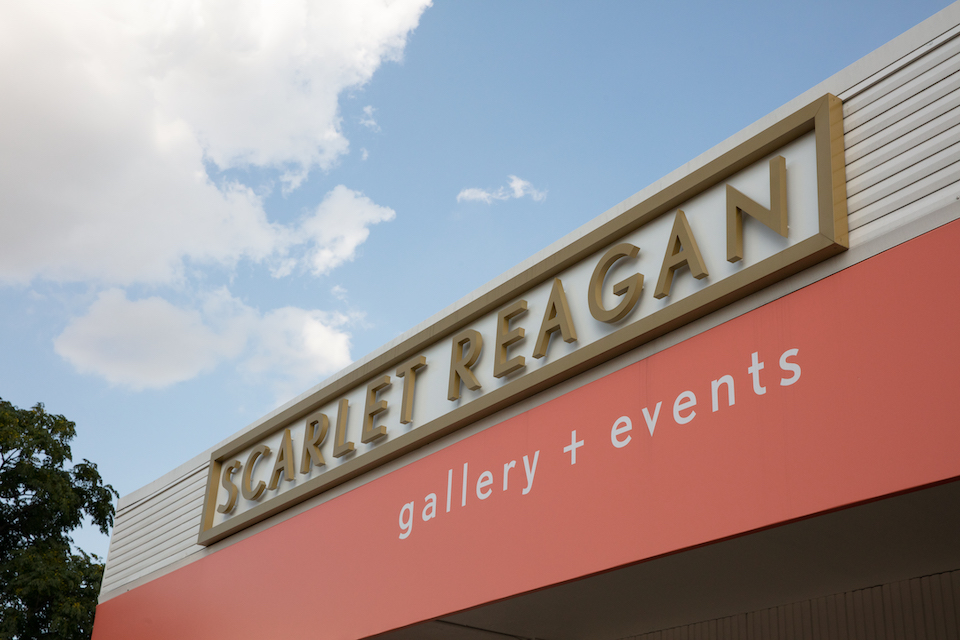 When Kristi Kennimer became a gallery-represented artist (before her own gallery), she says it was bittersweet. She had the recognition, but felt uncomfortable in the pretense of the art scene. She wondered if there was a way to be a serious artist creating seemingly unserious work and selling to serious collectors who don't take the art scene seriously.
With her own experience in mind, Kennimer has made Scarlet Reagan a place others like her feel comfortable.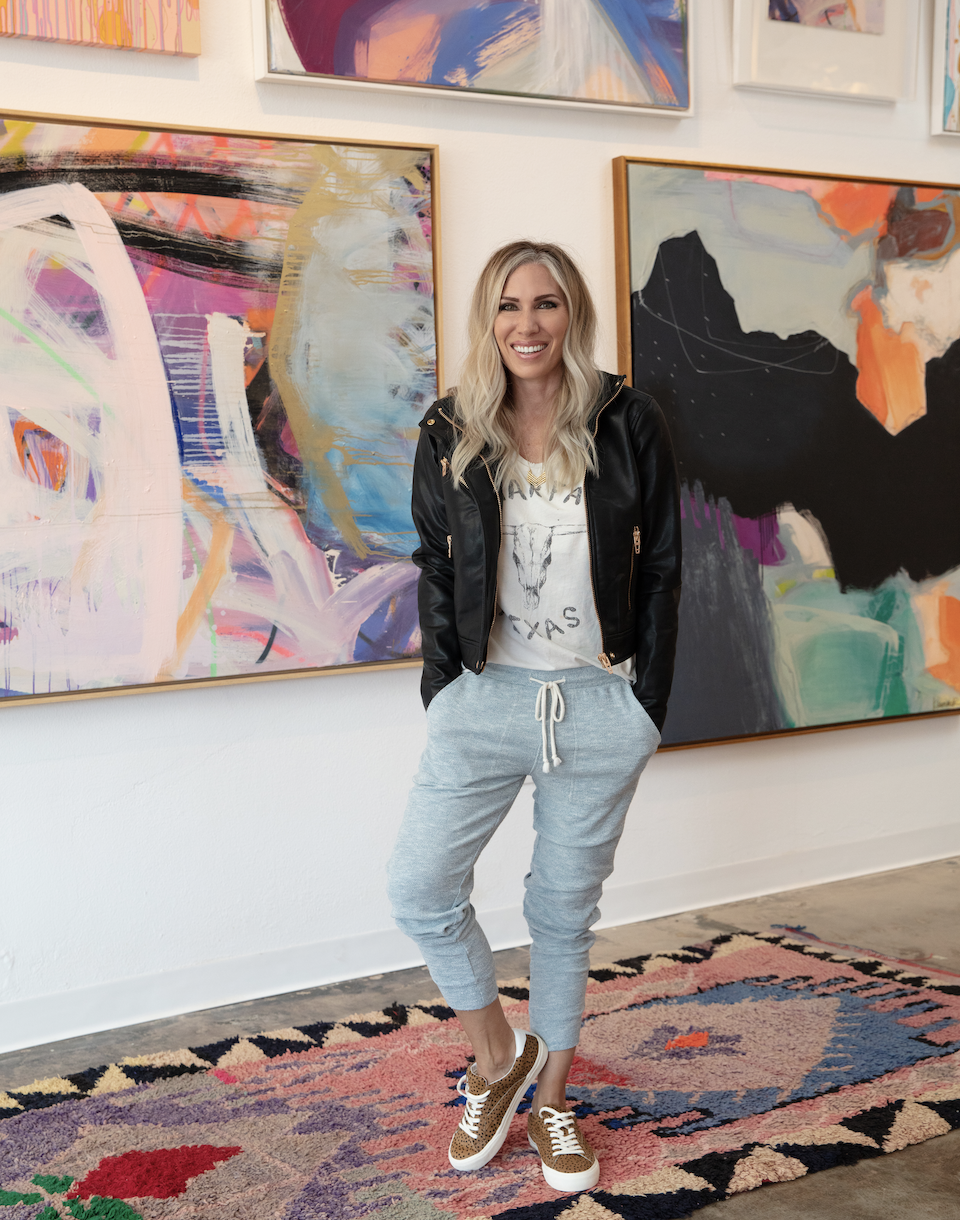 Her original group are women who are incredible artists and who have a positive outlook and bright shining spirit.
They are also the kind of people who are game for trying new things. For example, Kennimer has asked them all to create a limited series of gift-able art for this holiday season. She's passionate about offering her customers affordable original art to give to their loved ones instead of forgettable China-made trinkets.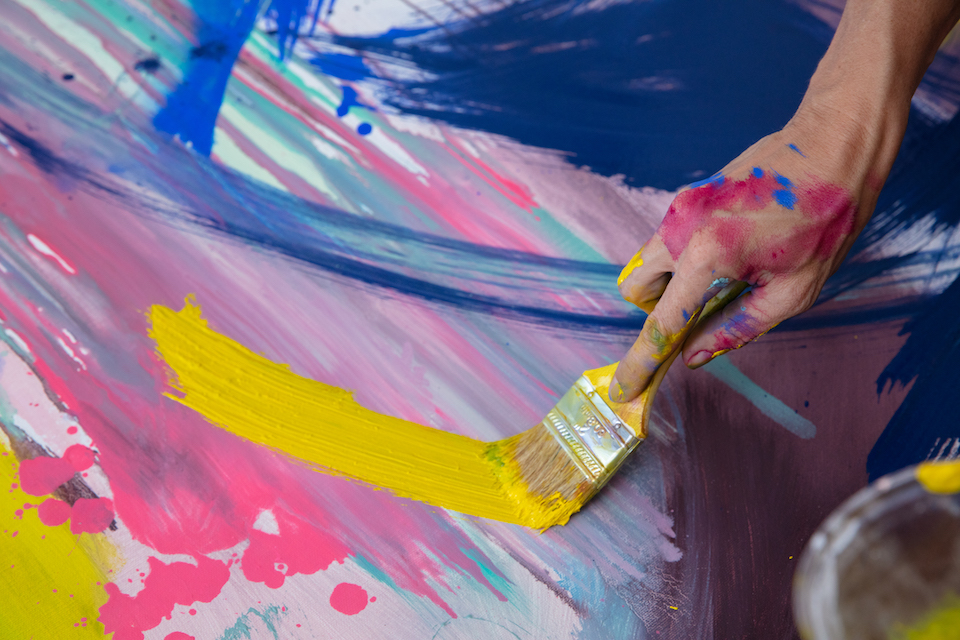 "Come see us this holiday," Kennimer lights up. "My family and I have been working for months creating an interactive anamorphic art installation with gifts you can buy right off the installation for under $30. It's going to be such a fun shopping experience, but I'm most excited about the meaning behind it!"
Read the full story on Kristi Kennimer's journey in our fall/winter edition of Enclave Magazine.