For the people on your list who have everything, take a peek at these luxe gift ideas to get inspired and find something truly unique.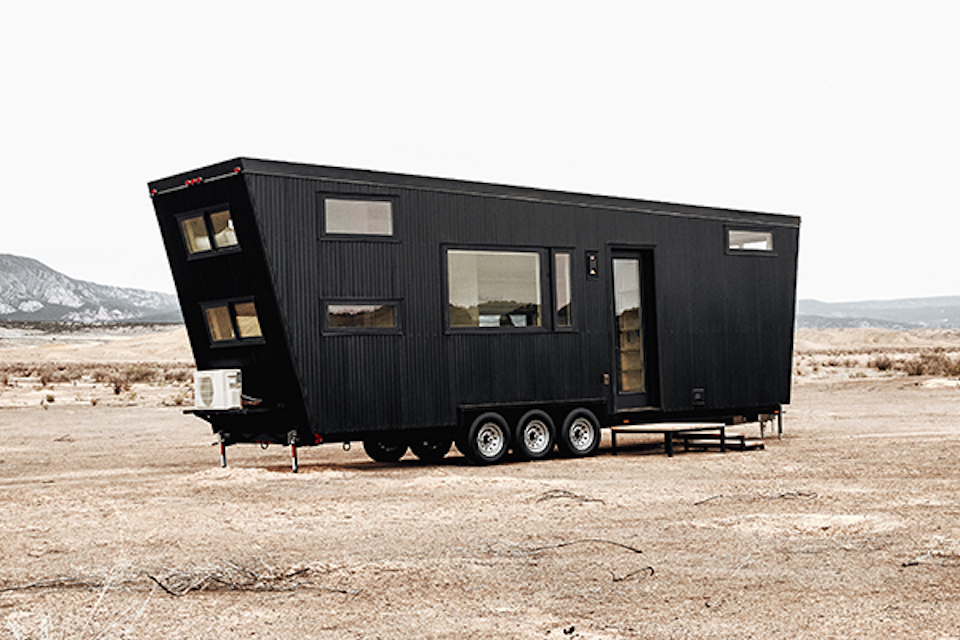 FOR THE WANDERLUST
Ideal for those looking to take a cross-country road trip or embrace the tiny house lifestyle full time, Drake is efficiently built as a high-design home, but sized like an RV to give you ultimate freedom of use. The contemporary layout and sleek hardware create a beautiful setting that your favorite traveler is sure to love.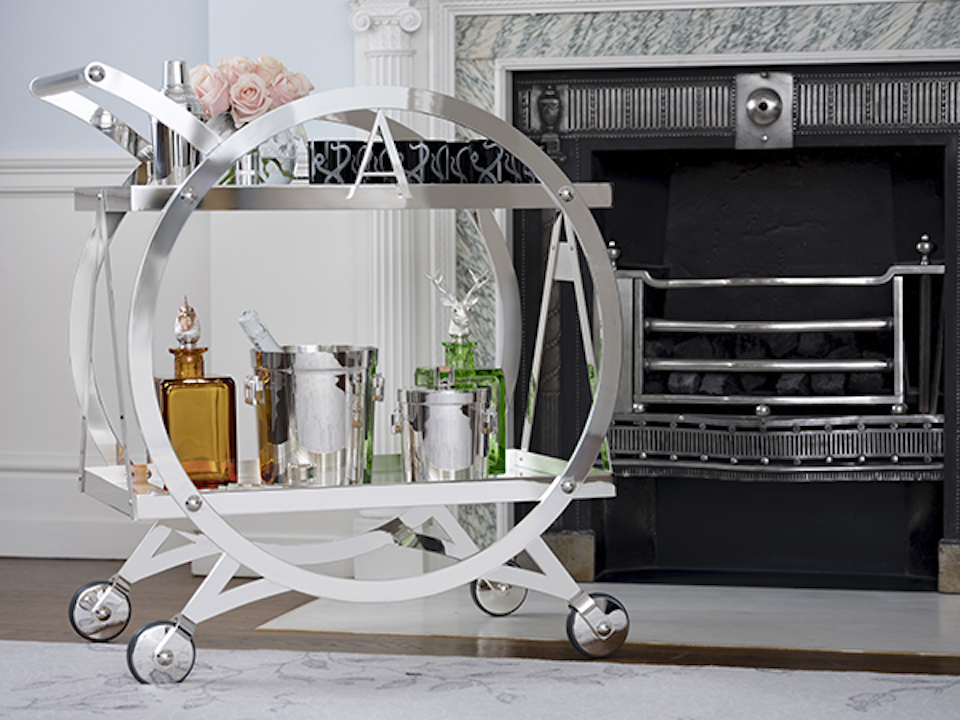 FOR THE ENTERTAINER
A frequent host for gatherings? Asprey has partnered with The Ritz-Carlton to create this exclusive silver-plated drink trolley inspired by bar designs from the 1920s and 1930s, a time when cocktails marked the height of fashion. Featuring Art Deco elements with a modern twist, this piece is sure to delight guests and serve as a chic conversation starter.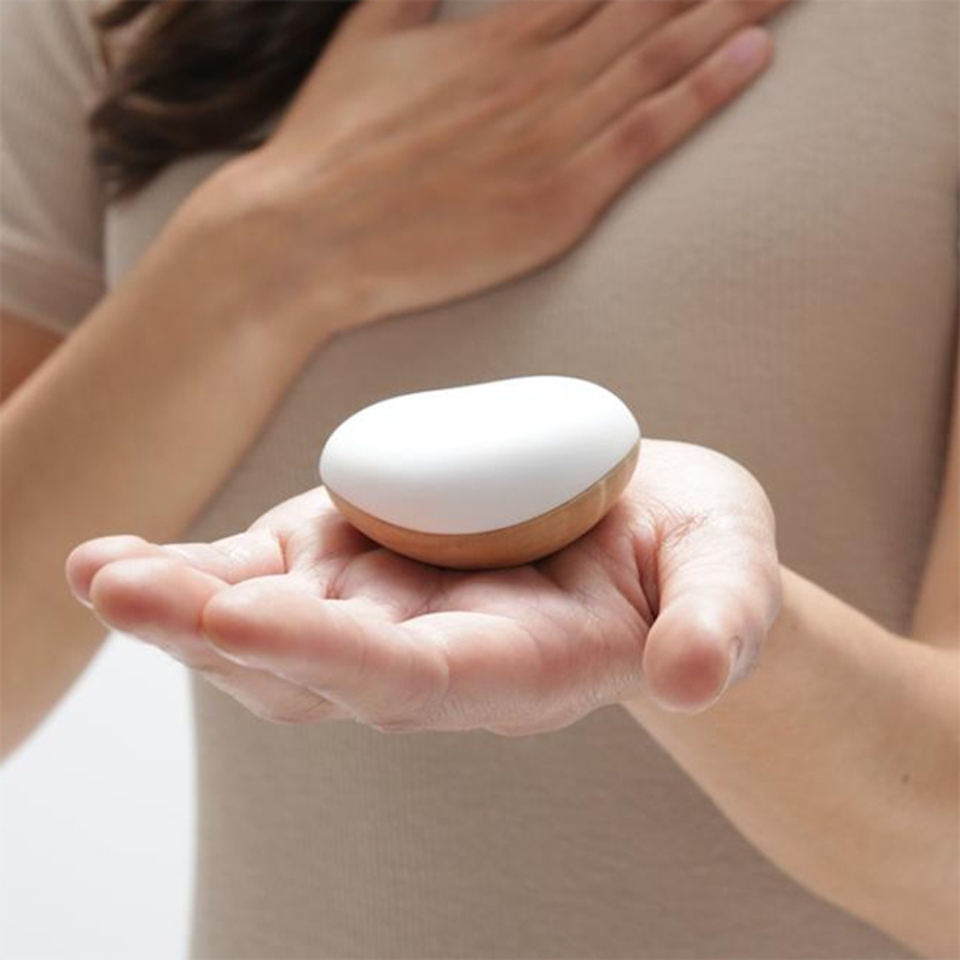 FOR A LOVED ONE FAR AWAY
Inspired by the soothing shape of a river stone, the Heartbeat Stone rests in the palm of your hand to read your heartbeat and mirrors it in real-time through gentle vibration. Paired with the app, you can share your heartbeat, allowing loved ones to feel it wherever they are in the world. A stunningly beautiful piece, this is a truly heartfelt gift for anyone on your list.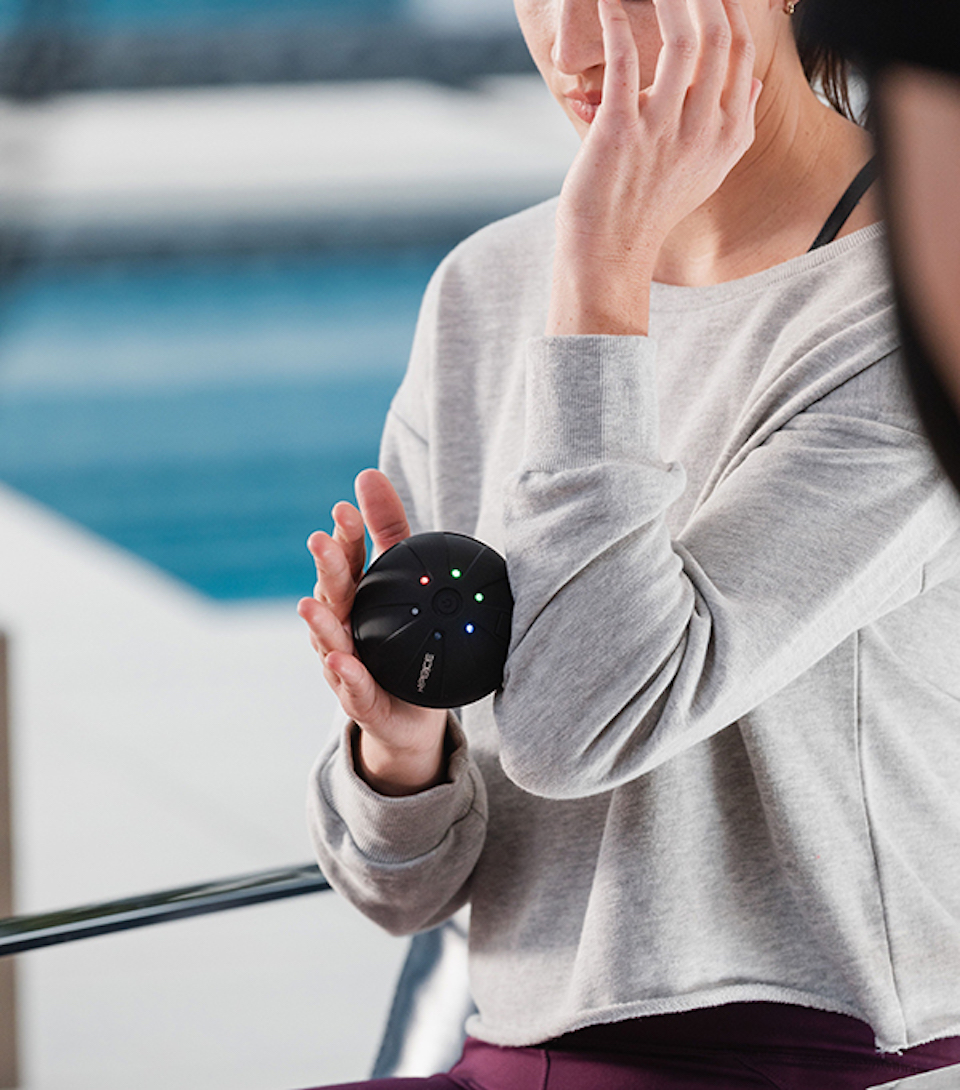 FOR THE FITNESS BUFF
Perfect for the frequent traveler who's staying fit on the road, the Hypersphere Mini offers a therapeutic vibrating massage to help you move better anywhere you roam. The Mini is TSA-approved, so just toss it in your suitcase to have on hand for your post-workout routine.