Your closing day is approaching, and you are ready to sign on the dotted line. You'll have a lot to do in the next few weeks but most importantly, you'll need to pack. We asked our packing experts for their top packing tips to make moving day a success.
It is possible to move without feeling disorganized. A little planning goes a long way. If you are feeling overwhelmed, our partners at Zaarly and their service providers can take care of your entire move.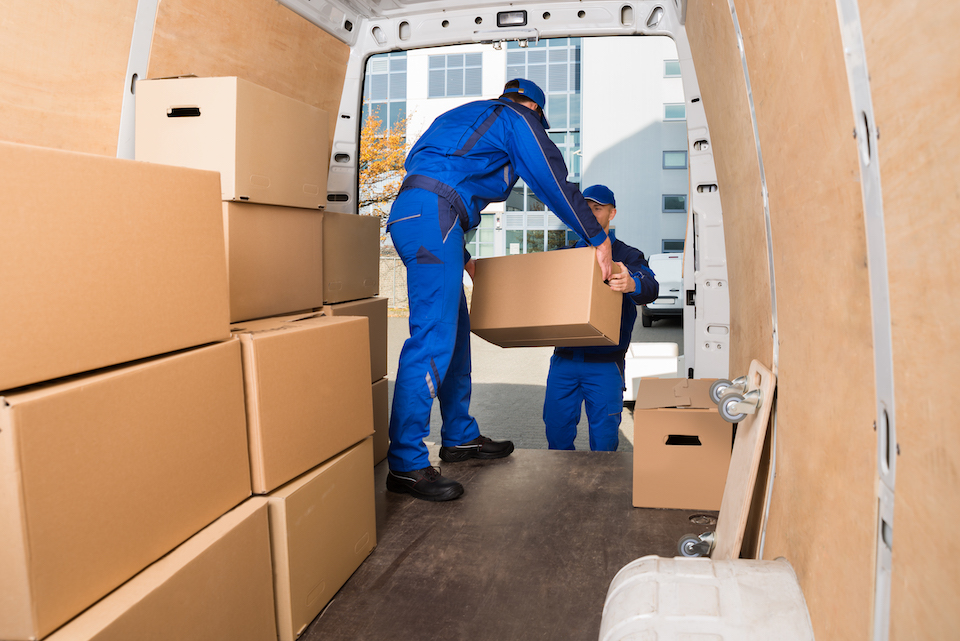 Hire Professionals
Organizing and packing is stressful. Getting a professional team to help can save you a lot of time, frustration and money. When you send your message, be as detailed as possible or ask for a personal consultation where a pro will walk through your home and come up with a game plan.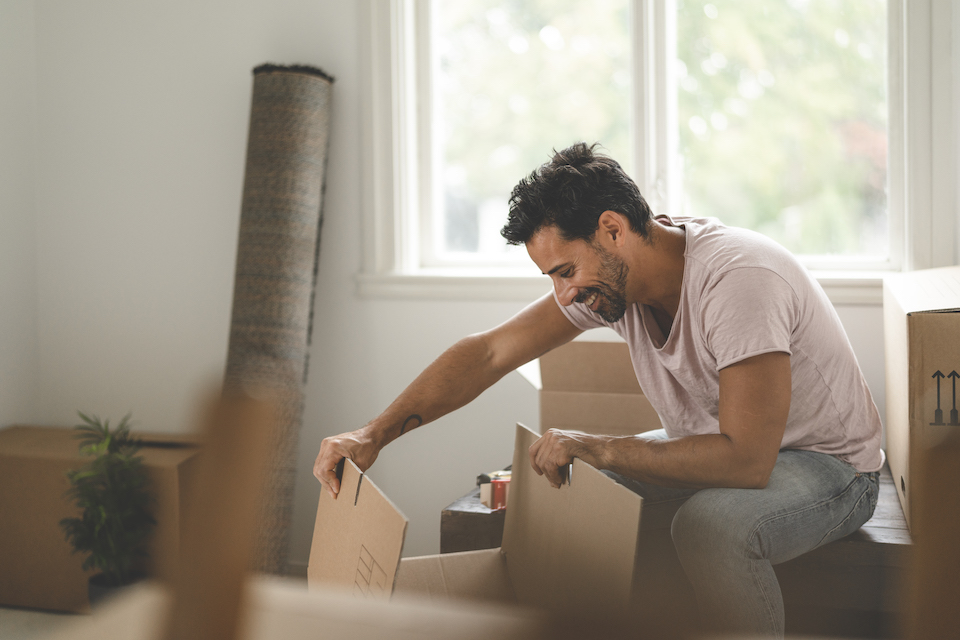 Get Started As Early As Possible
It doesn't matter how many times you've moved, packing always takes much longer than you think it will. It's best to start three weeks before moving day and spend time packing every day. Start with the things you aren't using first, so you aren't using paper towels to dry yourself off the week before your move.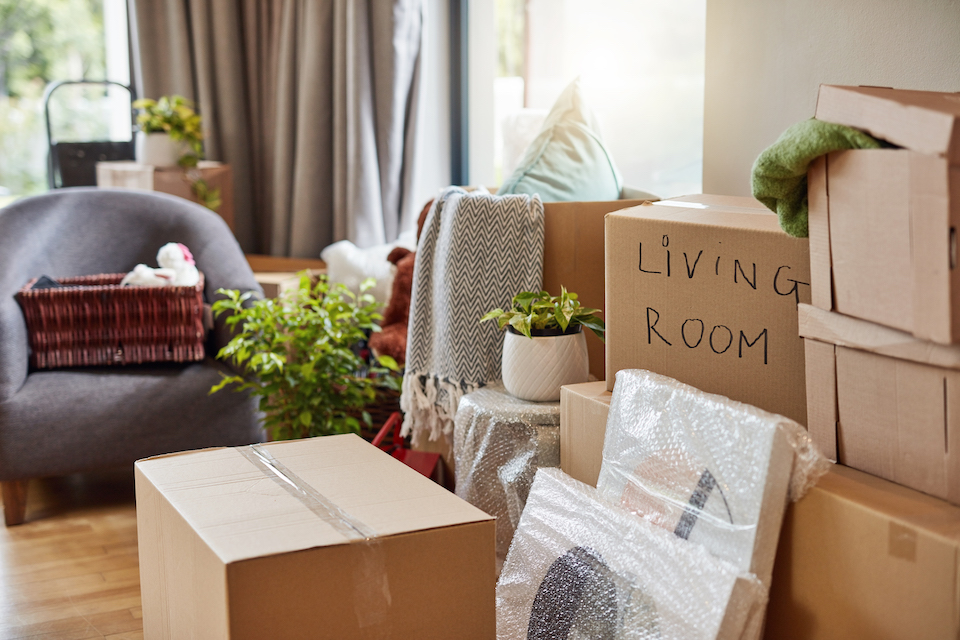 Purchase Good-Quality Moving Boxes
New boxes will be easier to pack and seal and will stack easily. They will also work better if you need to store anything away for a while. You can purchase boxes at any storage facility or moving truck rental store.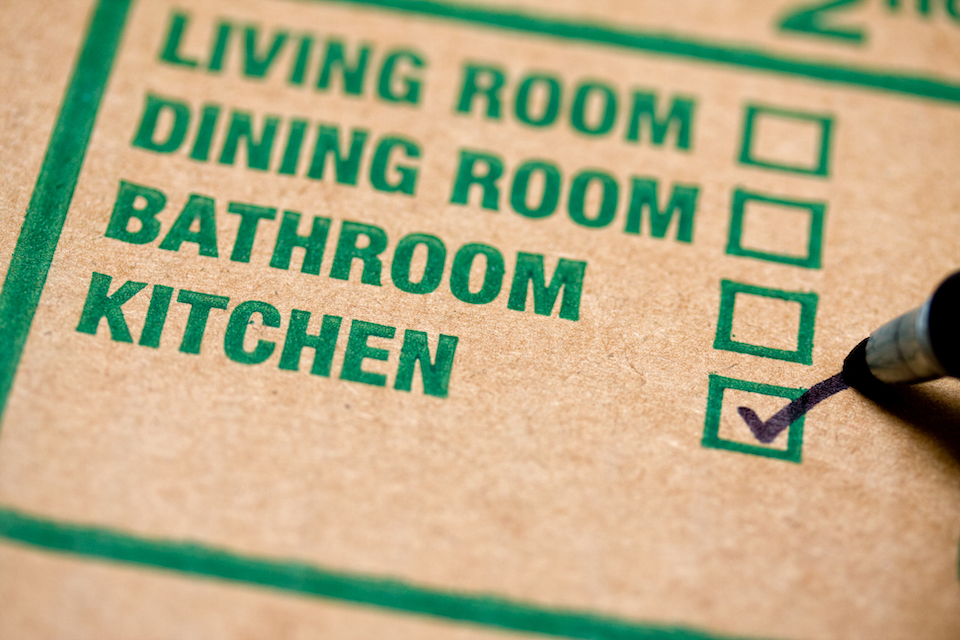 Label, Label, Label!
Label every box. Include the following:
Which side is up.
Your name, especially if you are hiring movers.
The contents of the box.
Which room the box is going to.
If the contents are fragile.
And lastly, you may want to keep track of boxes with a numbering system – box 1 of (how many total boxes). You can also break this down by room.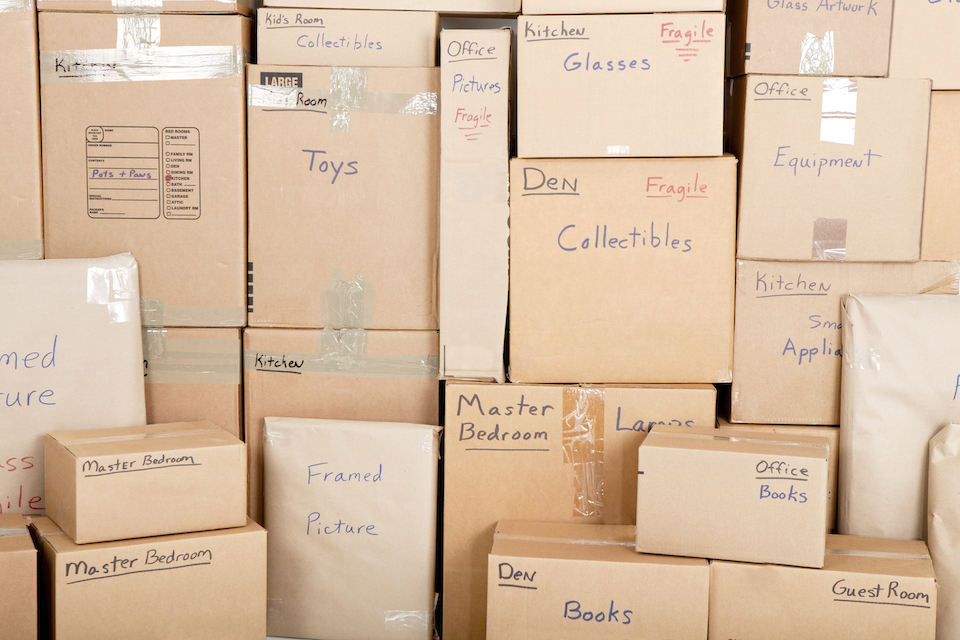 Make An Inventory

Make an inventory of what you are moving. This is important if you need to file an insurance claim for any reason. It also can serve as a checklist to make sure you haven't left anything behind.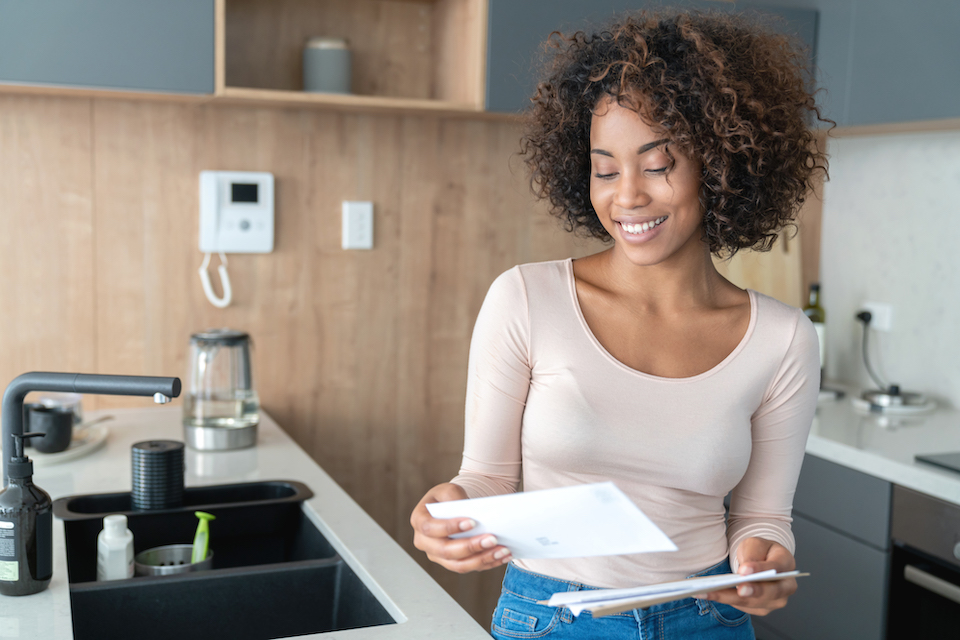 Change of Address
Make a list of everyone who needs to know you are moving. Make sure your utility company is called two to four weeks before your move to let them know the date you'll want your utilities shut off, and set up a change of address with the post office. If you have catalogs that you can't live without, you'll want to be sure to change that with the company – catalogs are not first class mail, so they don't get forwarded.