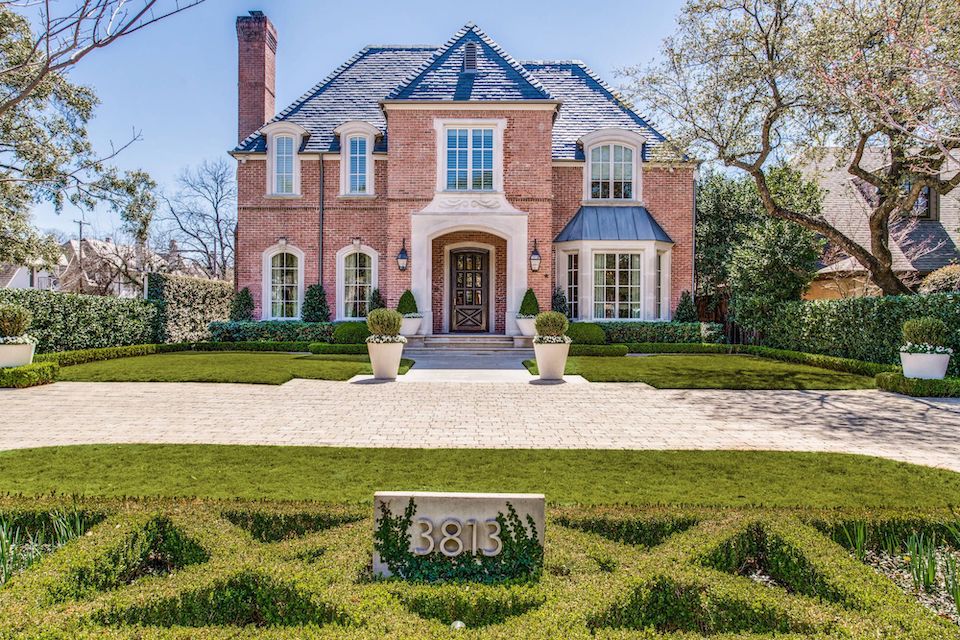 3813 Maplewood Avenue | Highland Park
It's the beginning of another new year, and we want to remind you that Texas law includes the Homestead Exemption, which allows a partial exemption from local property taxes for your primary residence.
Applications for property tax exemptions are filed with your local appraisal district. The general deadline for filing an application is April 30.
The Application for Residential Homestead Exemption is available here. A list of appraisal district addresses and phone numbers is available here.
If you have any questions regarding residential real estate, Dave Perry-Miller Real Estate and our respected Associates are ready to serve you. To find just the right professional for your real estate needs, visit daveperrymiller.com.