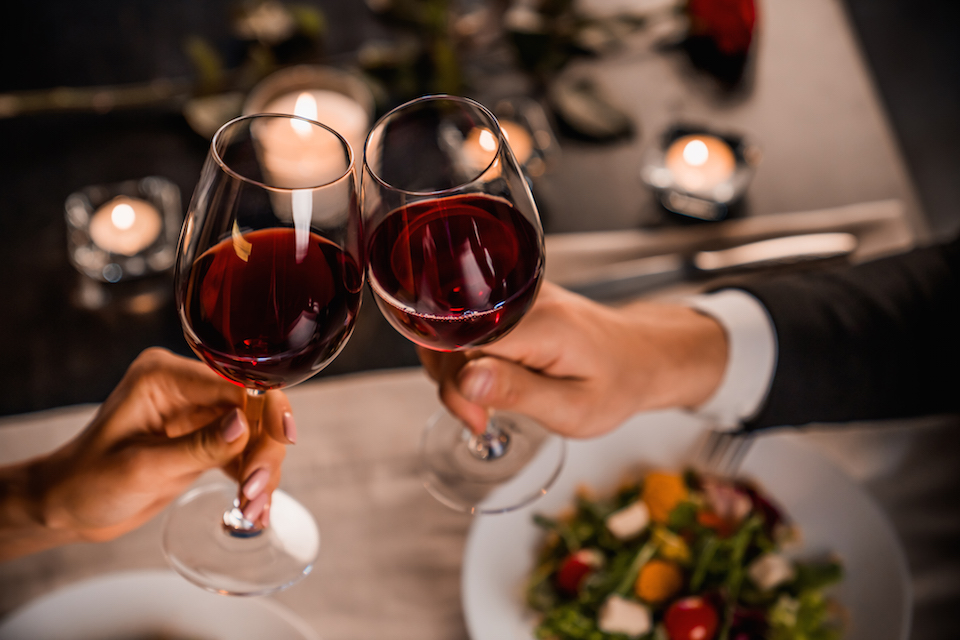 Are you still looking for your perfect Valentine's Day plan? From a ballet performance to a cocktail class, we listed our favorite events in Dallas that you and your date will love.
Looking forward to indulging in a meal and gazing through a rooftop view of the Dallas skyline? Say no more. Chef's Palette, located inside CANVAS Hotel Dallas, is offering a three-course meal from 6 to 9 p.m. Meals include oysters, roasted halibut and lemon tartelette. Head up to the rooftop lounge after for custom cocktails and entertainment from Lounge Noir featuring Clate Bowen.
This Valentine's Day, showcase your love through art. Painting with a Twist will host a special event for you and your loved ones from 11 a.m to 1 p.m. Painting supplies are included and you can bring your favorite alcoholic beverages.
What's a better time to take a cocktail class than on Valentine's Day. From 6:30 to 8 p.m., toast the evening away with light appetizers and instructions on how to make your own cocktails.
Love sweet pastries? Bisous Bisous Pâtisserie is hosting a hands-on experience for those who enjoy macarons. This sweet pastry is not your ordinary macaron, as they will be made in heart-shaped forms and Valentine's Day flavors. The class is from 6 to 9 p.m.
Date Night with Avant Chamber Ballet
Have an enchanted night with Avant Chamber Ballet and Savor. At 5:30 p.m., start your evening with a three-course meal at Savor. End your evening by heading out to Moody Performance Hall for a 7:30 p.m. Romeo and Juliet performance.