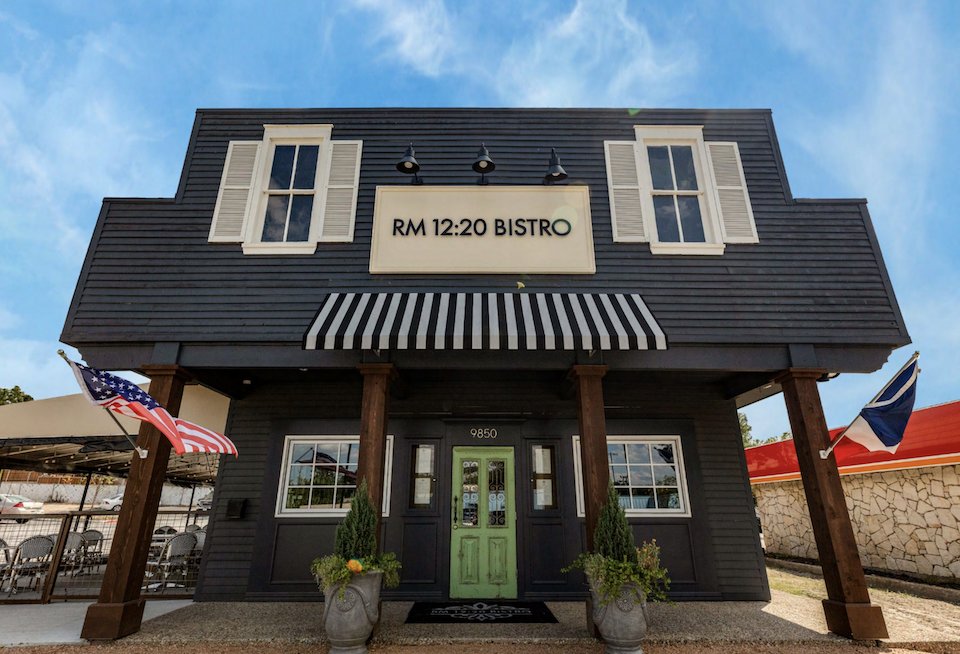 In the midst of a small business boom, local owners are adding their personal touches to a charming and thriving East Dallas community.
Among many new shops for leisure, a fine French restaurant is making its mark in Lake Highlands. Owner and Executive Chef Erin Willis considers the area to be Dallas' best-kept secret.
"It has been awesome to see how the community comes together for any reason, whether it's in support of a restaurant, a store, or a family in need. It's kind of like 'Hometown, USA,'" Willis said.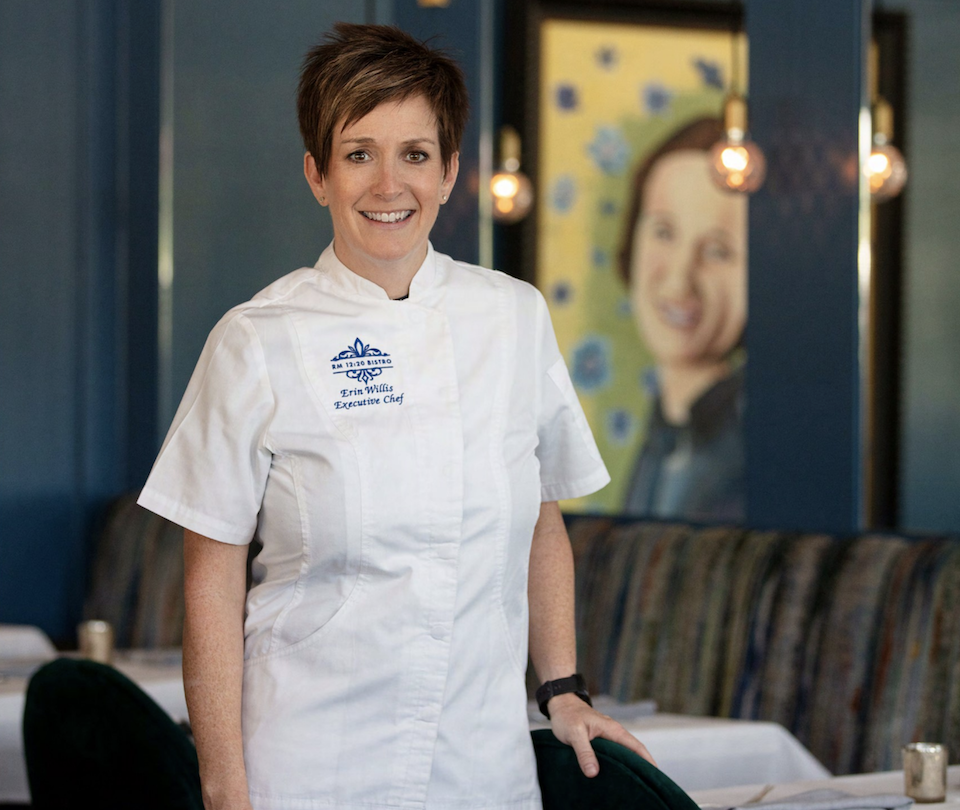 Willis' goal? For locals to have a place to call their own and escape the city hustle-and-bustle that surrounds Lake Highlands.
Read the full story on the bistro's start in Dave Perry-Miller Real Estate's edition of Enclave Magazine.