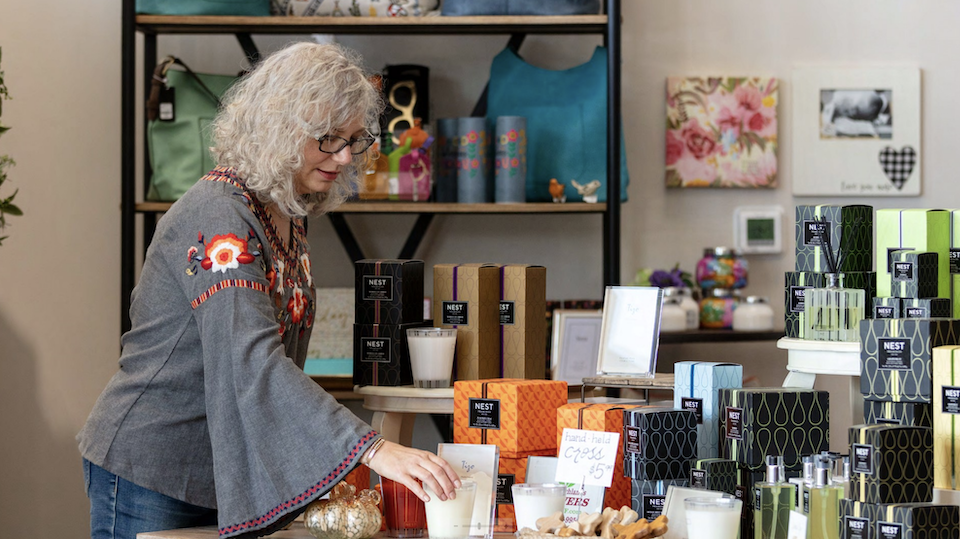 Over the years, businesses have been working on providing something unique in the Lake Highlands community, all while putting the developing neighborhood on the map.
For Cheryl Calvin, owner of The Store in Lake Highlands, the neighborhood is a place she holds near and dear.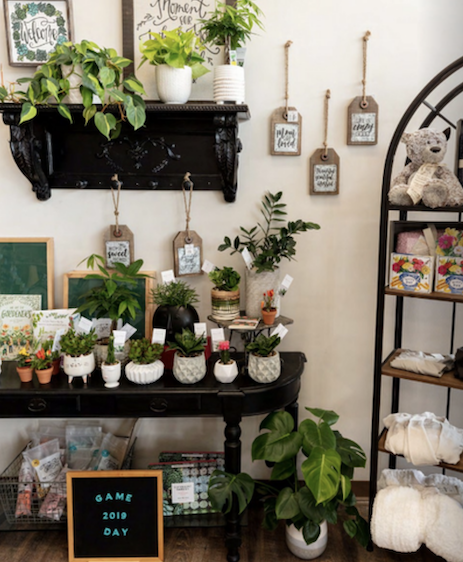 "When I opened up 17 years ago, we were having this same conversation in Lake Highlands," she said. "We didn't have lots of small businesses, and my friends were like, 'Cheryl, that stuff you bring from your mom's store is so cute. Open a shop!'"
With many people discovering the neighborhood, Calvin believes there is now a local business renaissance underway in Lake Highlands.
Read the full story on The Store's neighborhood journey in Dave Perry-Miller Real Estate's edition of Enclave Magazine.