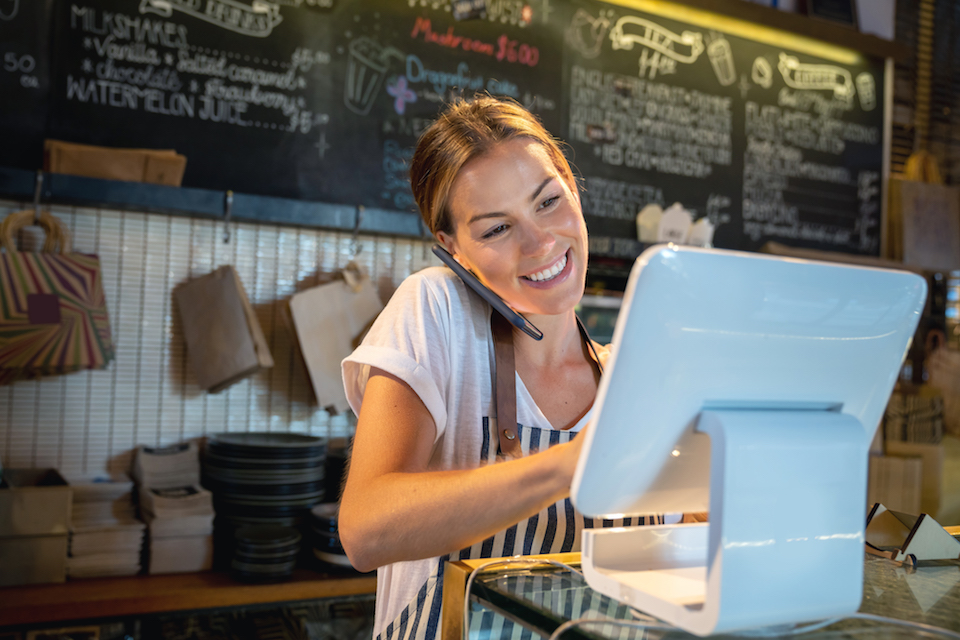 Over the past few weeks, we've experienced a major shift in how we approach our daily lives.
With Shelter-in-Place orders in effect in North Texas, we're limited to essential trips only and social distancing is a must. That's left many of us wondering how we can rally together to support the locally owned businesses we love while abiding by CDC guidelines and Shelter-in-Place orders.
Below are a few ways you can show support while protecting the health and safety of yourself and others:
Say Something Nice
How great is it that we live in a digital age that makes it so easy to spread a little positivity? Leaving a positive review can go a long way for a business at times like this, and you can do it all from the comfort of your own home.
Spread Word of Mouth (digitally, of course)
If you've picked up a takeout order or just placed an online order, take a moment to share it on social media. Not only does this let others in our community know a business has pivoted their services at this time, but studies have also shown the impact word of mouth continues to have on a business' success.
Don't Cancel, Reschedule
Rescheduling an appointment can do wonders for boosting morale. This shows that no matter how long it takes for this situation to clear up, you're a loyal customer who's excited to see them later.
Purchase Gift Cards
If a business offers digital gift cards, consider buying one for a friend (and, maybe one for you while you're at it). It's a great way to practice social distancing while supporting businesses you love.
#TakeOutTuesday
Take a break from the leftovers and order takeout. Most bars and restaurants are still open for orders to-go, many with curbside service.
And there you have it – five easy ways to show locally-owned North Texas businesses some love.
Please remember to practice social distancing, only make trips out for the essentials and stay home if you're not feeling well. We're in this together.
For additional information regarding COVID-19 and food safety, please refer to the CDC and FDA.