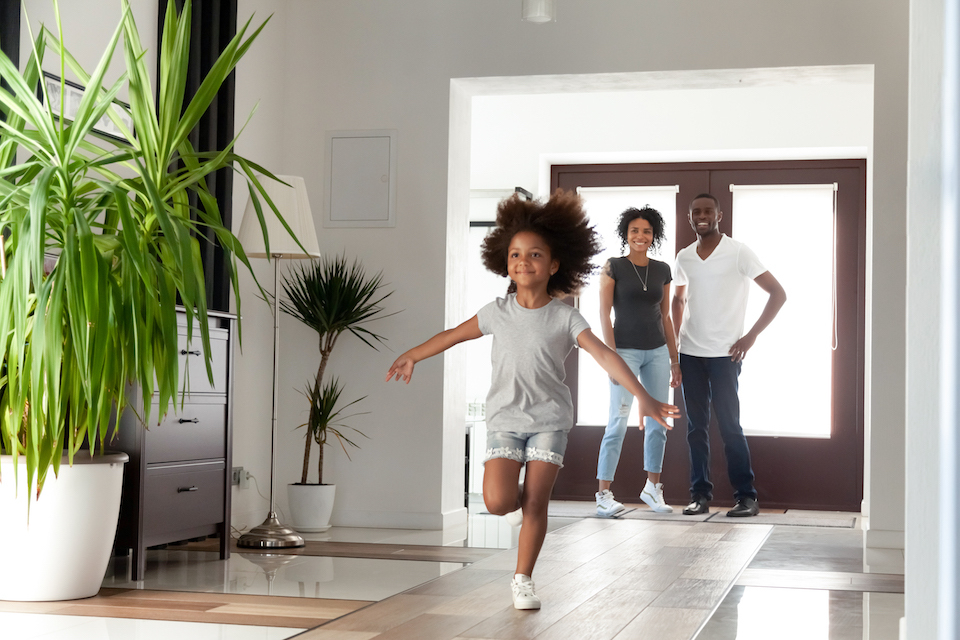 When it comes to corporate moves, Texas was the top destination for people packing up and heading across the country in 2019.
Texas topped the list, which also includes California, Florida, Illinois and North Carolina as the states that were the most popular destinations for corporate transfers, according to Allied Van Lines.
"Texas, with its business-friendly climate, has ranked as the top move destination for Allied corporate customers for the past six years," the moving company said in its most recent Magnet States Report. "The high influx of corporations moving to Texas makes it a highly desirable destination for top talent."
A few other interesting findings:
* The most popular month for Allied corporate moves was June, and the most popular day of the week to move was Friday.
* Allied consumer customers still prefer to move in June; however, in 2019 the most popular day to move changed from Tuesday to Friday, allowing for a full weekend of unpacking and settling in.
* Allied consumer and corporate customers moved a total of 421,780,231 miles over the last six years, which is equal to over 16,937 trips around the world.
Considering a move to North Texas? The Ebby Halliday Companies are here to help. Our complete offering of brokerage, mortgage, title and insurance homeownership services ensures you have the easiest and most secure real estate experience. In good times and most importantly, in challenging times, we have stood by North Texas for over 75 years. It would be our honor to put our experience and strength to work for you.
To learn more and to get started, contact a Dave Perry-Miller Real Estate agent today.
People First. Lasting Relationships. Elevating Real Estate.