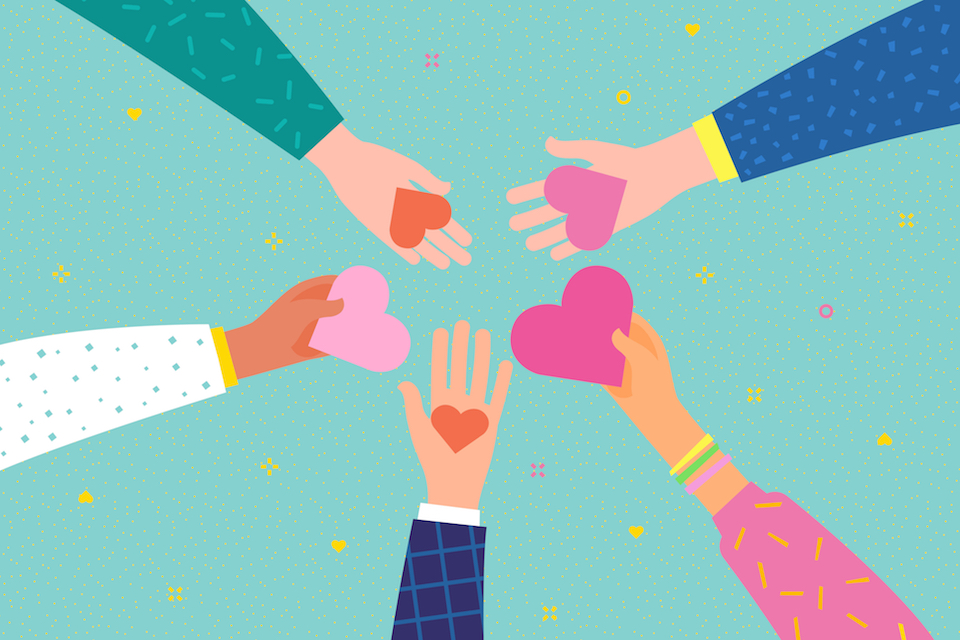 Our greatest asset in an unprecedented time is each other. With many nonprofits seeing an increase in demand for critical services and cancellations of in-person fundraising opportunities, all charitable organizations, including many North Texas nonprofits, are reeling from the devastating impact of the COVID-19 pandemic.
In concert with the global #GivingTuesdayNow campaign, Communities Foundation of Texas' North Texas Giving Day, the Dallas Cowboys and the United Way of Metropolitan Dallas have teamed up to support those who need help the most. North Texas Giving Tuesday Now is today, Tuesday, May 5, from 6 a.m. to midnight. You can browse the needs of more than 3,000 local nonprofits and support the organizations of your choice here.
Nonprofits of all types – from arts to education, social services, and zoos – are struggling in this unprecedented time. From food pantries to medical support and financial assistance, to displaced workers and educational programming challenges, there are people in our communities facing real needs, right now. The needs are diverse and they are many, and these organizations urgently need support.
To show your support today, click here.